LASER focuses on applied research, conducted with software development practices. Topics of interest include software QA, software analysis & architecture, end-user programming, software evolution, and collaborative and interactive software development.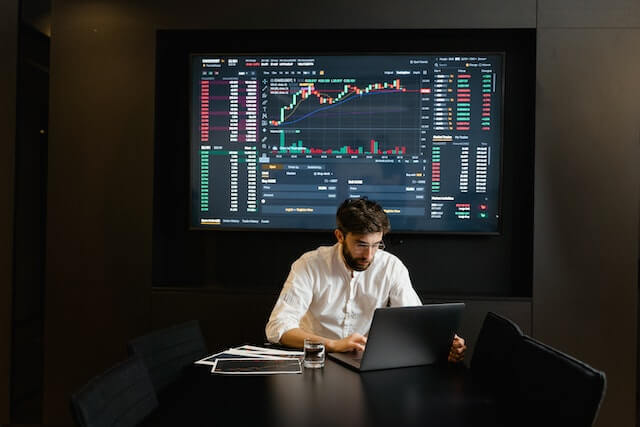 Computational Intelligence for Software Engineering
Ongoing
How Computational Intelligence techniques improve complex software development tasks?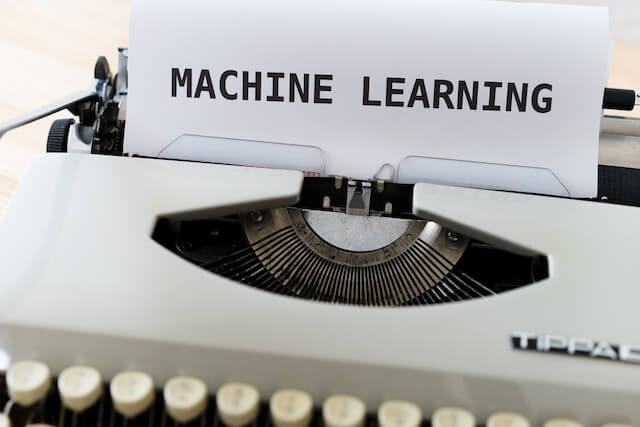 Ongoing
How machine learning techniques improve the software development lifecycle?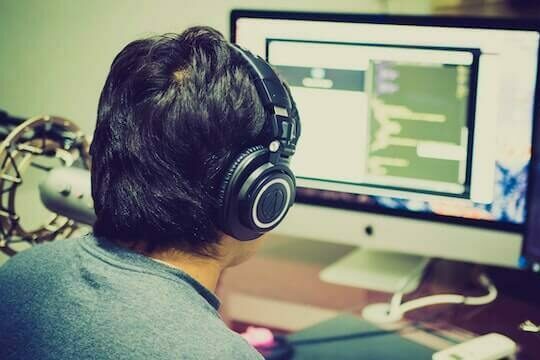 Ongoing
Development of advanced platforms used for applying game mechanics to non-game contexts using Software Engineering ...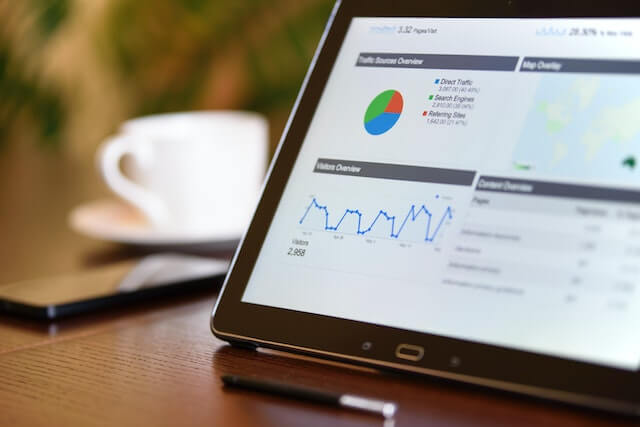 Ongoing
How to transform massive data generated by modern development and deployment ...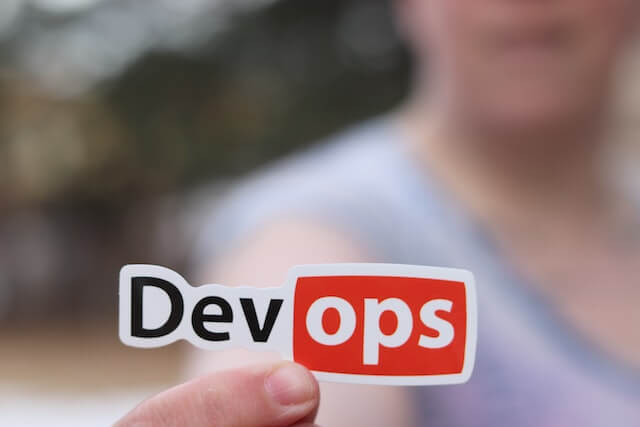 SecDevOps
Ongoing
To understand, improve, and secure the well-established CI/CD and DevOps practices.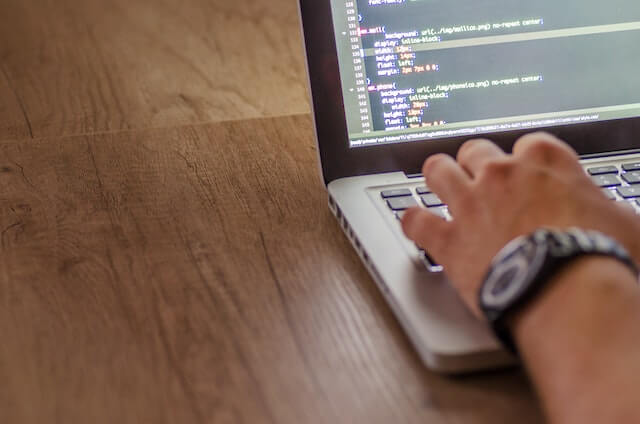 Ongoing
Help to improve the quality of software analysis, design, construction, and usability.