Learn from Industry Experts
LASER is an active research group at the University of New Haven, founded by Dr. Mehdi Mekni. LASER focuses on applied research, conducted with software development practices. Topics of interest include software QA, software analysis & architecture, end-user programming, software evolution, and collaborative and interactive software development.
About Us
Our Vision
LASER prepares talents for software engineering leadership and professional careers and for advanced studies.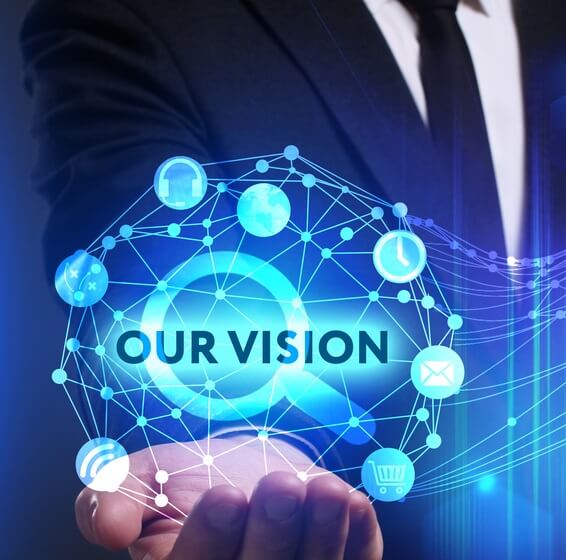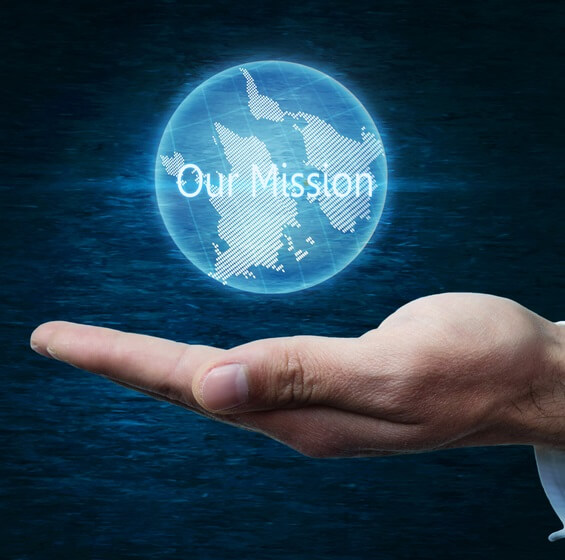 About Us
Our Mission
LASER's mission is to leverage our passion, knowledge, expertise, and innovation to advance the frontiers of software engineering and build a brighter future through applied research.
Integrity
We're accountable for our actions and for the culture of LASER. We are honest and transparent in our conduct, communication, and applied research activities.
Collaboration
We are committed to the collective success of LASER and its user community. We celebrate our individual strengths and talents while acknowledging that we achieve more by working together and with others.
Respect
We make everyone feel welcome and respected and encourage all to contribute. We embrace individual differences and welcome the richness and value that they bring to LASER.
Creativity
We explore radically new ideas with courage and confidence. We bring an optimistic and entrepreneurial spirit to our work.